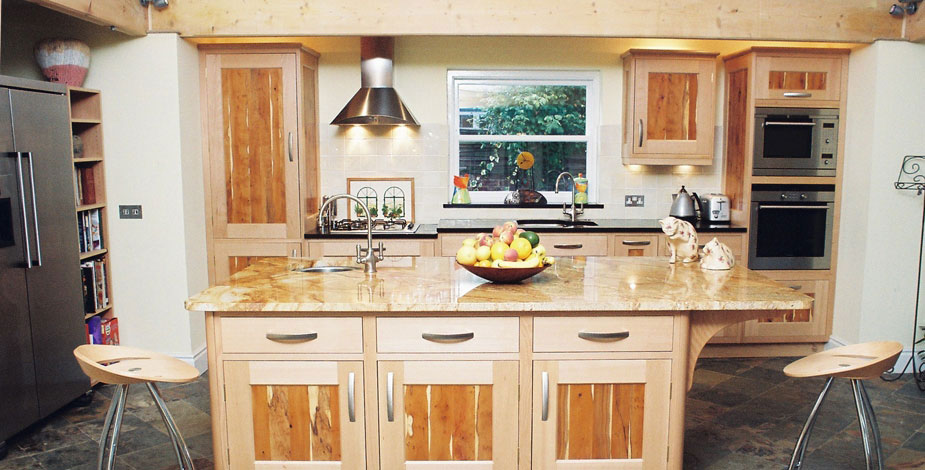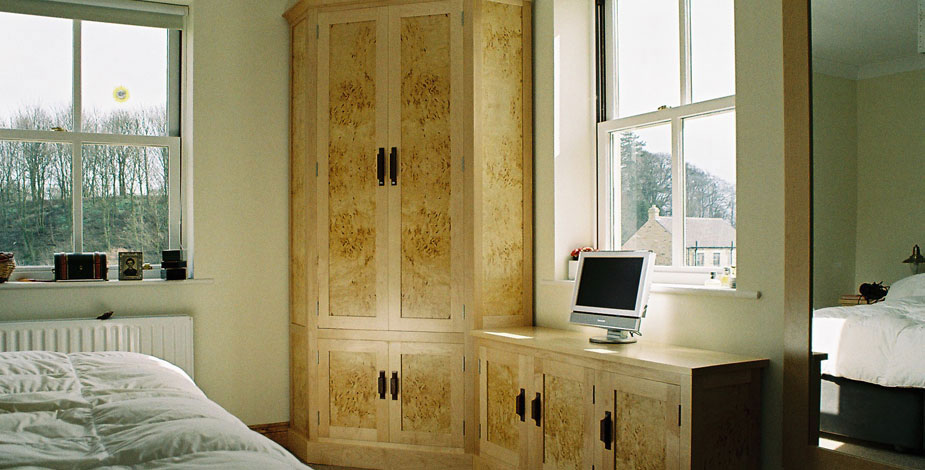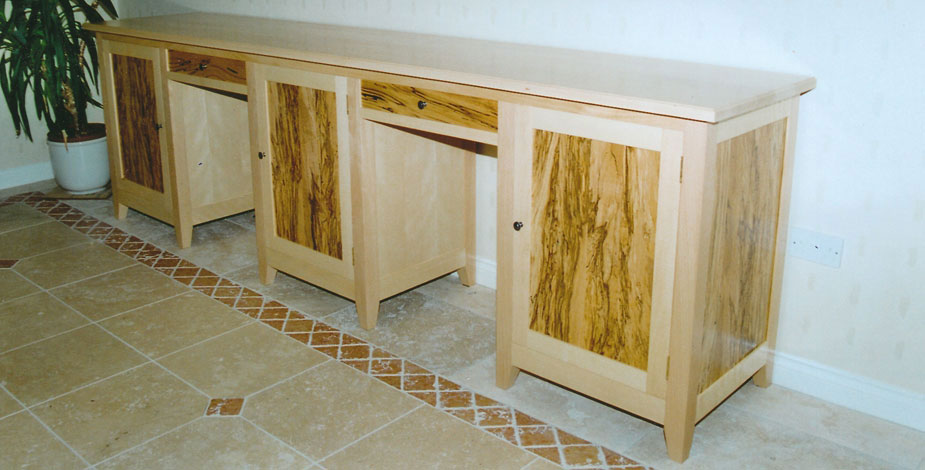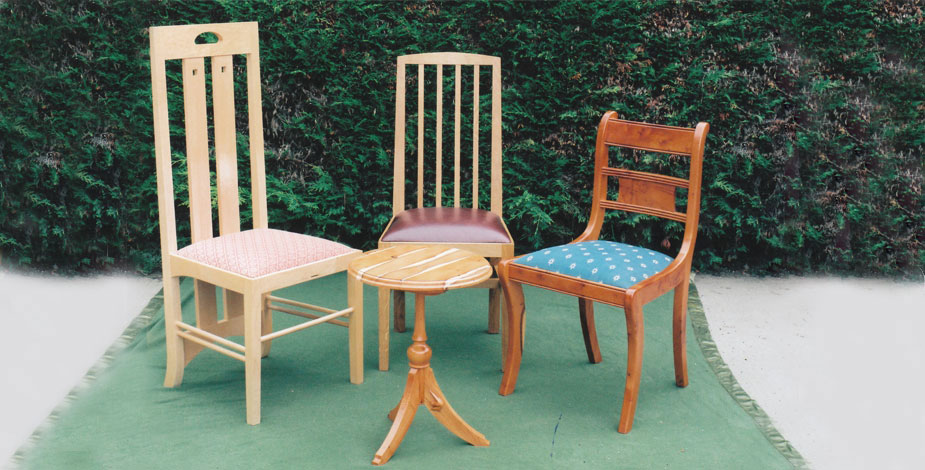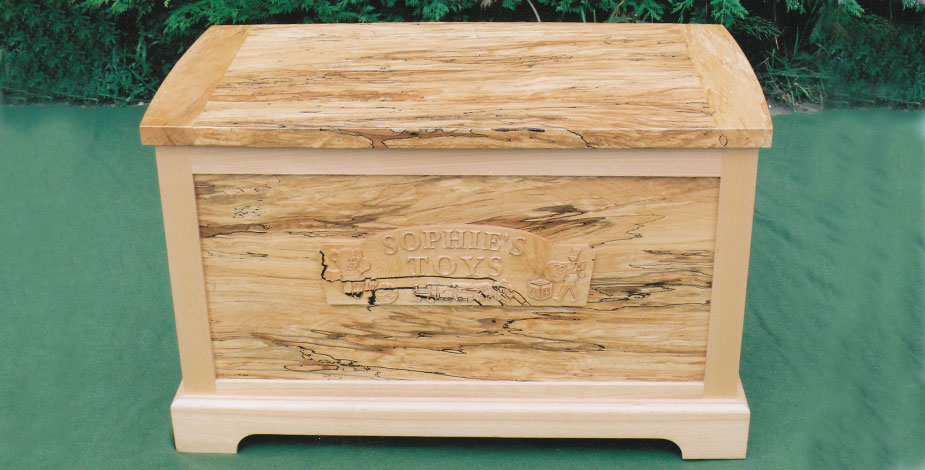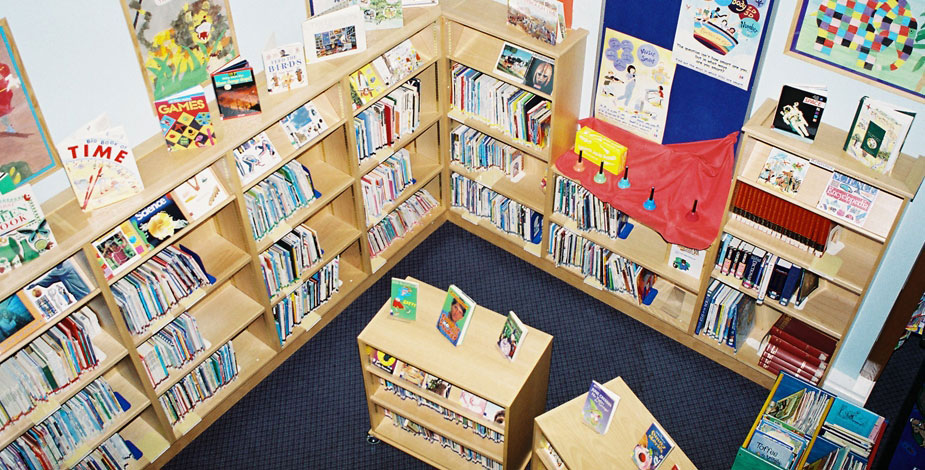 Welcome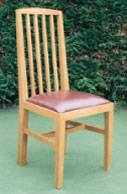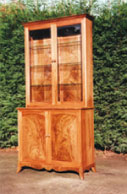 Coxwold Cabinet Makers are specialist furniture and kitchen craftsmen; skilled in the finest traditions of cabinet making and furniture design. Working to particular client demands, Coxwold Cabinet Makers will undertake commissions in all types of wood and specialist veneers. We are proud to include our design service as part of the commission to make your bespoke kitchen or piece of furniture. Since 1987 we have provided a personal service and successfully delivered hundreds of bespoke hardwood designs, and can look forward to continuing to build our portfolio of custom made kitchens and furniture.
All kitchens and commissioned furniture can be changed in design detail, size and choice of timber. This gives you the opportunity to put your personal touch to your bespoke piece of furniture or custom made kitchen and make it unique.
Ash, Beech, Spalted Beech, American Cherry, Elm, Mahogany, Maple, Burr Oak, Burr Walnut, American Black Walnut, Yew and countless other timbers tempt you with a vast palette of texture, grain and colour. Our portfolio of previous commissions ranges from the smallest CD rack to the most splendid of solid wood kitchens, all distinctively marked with our unicornís head.
You may wish to commission something which will have a longevity and solidity lacking in modern mass-produced furniture; you may wish to commission something to compliment or match an existing piece; or you may wish to buy a unique gift. Whatever the case, donít hesitate to call us to talk through your ideas and the range of woods and veneers available for your personal commission.